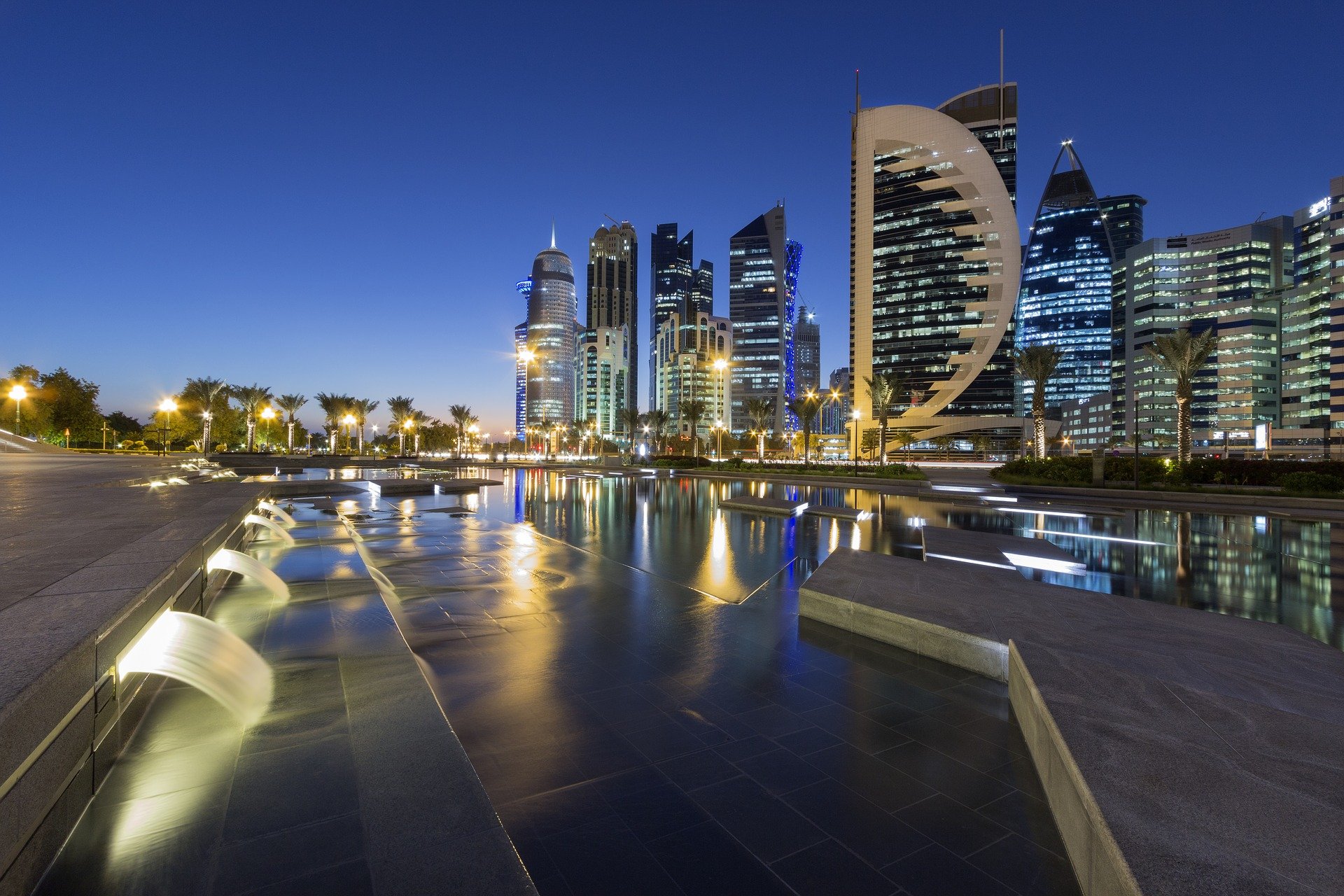 International Opportunities
Working In The Middle East
We provide a wide range of roles across the world. To help you learn more about the regions that we operate in, we have put together some guides for your reading…
Medical Jobs In The Middle East
With over two decades of recruiting for some of the most prestigious healthcare providers in the Middle East, IMS offers a large diversity of roles in the Gulf countries including the UAE, Saudi Arabia, Kuwait, Oman, Qatar, and Bahrain.
By far, the majority of the roles that we offer are in the the largest country in the Gulf, Saudi Arabia.
IMS has unrivalled experience in assisting medical staff finding roles with premier clinics and hospitals throughout the Middle East.
Most of IMS's clients are looking for candidates with training from western universities and experience in western hospitals.
We recruit for a huge range of roles with varying requirements in terms of education and experience:
Doctors
Dentist
Nurses
Radiographers
Occupational Therapists (OTs)
Speech Therapists
Psychologists
Dieticians
Pharmacists
Laboratory technicians
Biomedical engineers
Generally, the terms on offer are:
Attractive Salaries (Tax Free)
1–2-year contracts
Accommodation provided (or housing allowance)
One Paid Holiday Flight Home Per Year
Generous holiday allowances
Other benefits depending on the client and the seniority of the role
For all the positions, all candidates must have at least a minimum of 2 years' experience. Many positions require significantly more experience and specialist qualifications.
All candidates must speak fluent English (and Arabic is an advantage).
With years of experience and working closely with clients, IMS provides the necessary advice and assistance with the essential aspects such as arranging interviews, application forms, registration, work permits and visas. For all roles, dataflow registration will be required and any candidate considering working in the Middle East will need undertake this.
If you are interested in a new international position, please send over your CV and covering note to candidate@imsrecruitment.com indicating location preferences. We can then start to work on targeting current or upcoming vacancies that match your requirements.
For more information on roles that we have available by specialism in the Caribbean (and beyond), please click on the links below: