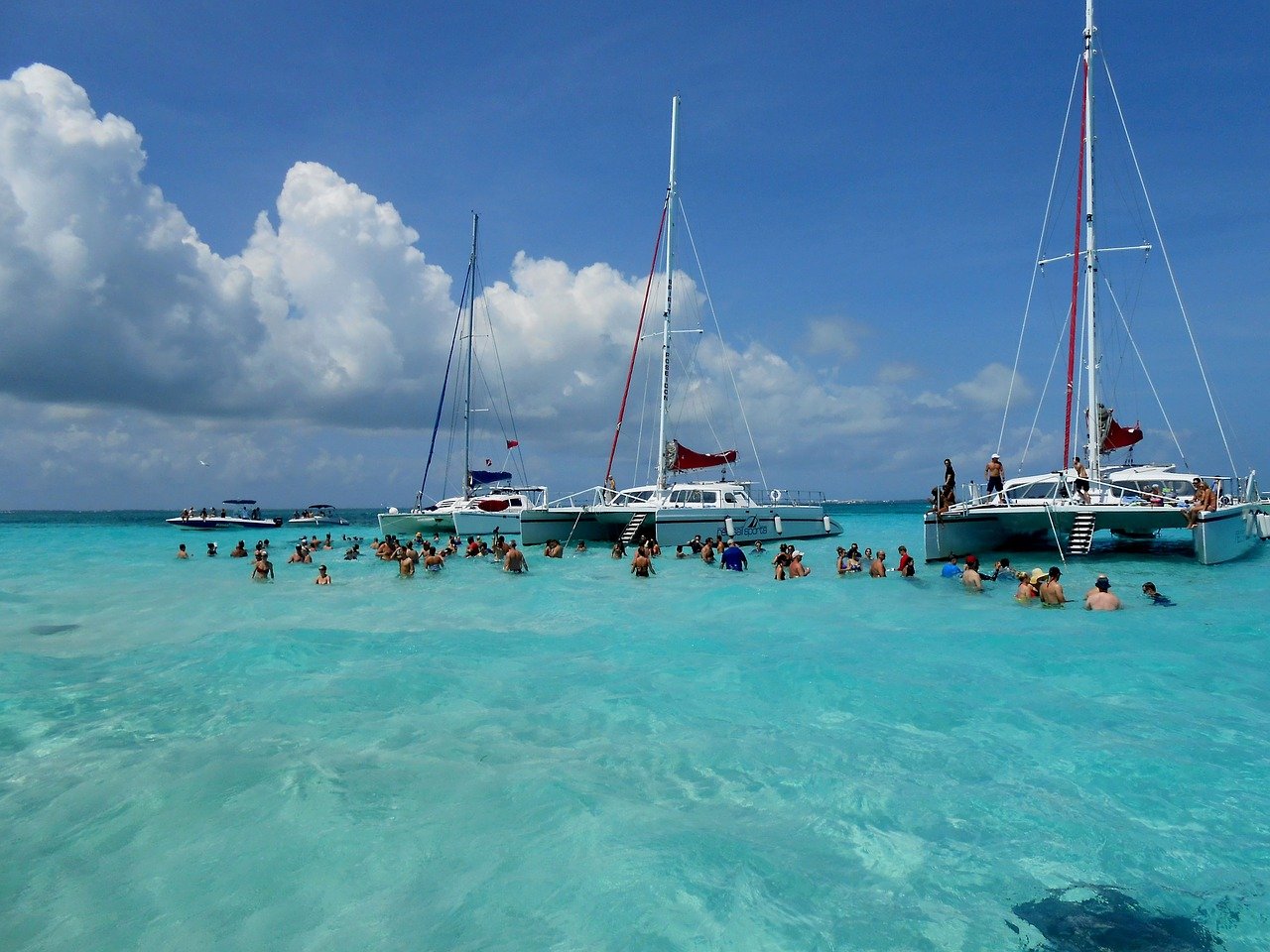 International Opportunities
Working In The Caribbean
We provide a wide range of roles across the world. To help you learn more about the regions that we operate in, we have put together some guides for your reading…
Medical Jobs In The Caribbean
Do the beautiful, sun-kissed islands of the Caribbean beckon for your next career step?
If so, why not consider moving to work for hospitals offering excellent healthcare facilities, international workforces, all combined with a cosmopolitan, unbeatable lifestyles. IMS has offers for medical staff in several Caribbean countries, including Bermuda, The Cayman Isles and The Turks and Caicos Isles.
With high salaries and very low tax regimes, IMS has many tempting financial offers for experienced healthcare personnel. The vast majority of the roles on offer are for 1–2-year contracts, whilst frequently there are requirements for Consultant Doctors to work on shorter term locum roles.
With years of experience and working closely with clients, IMS provides the necessary advice and assistance with the essential aspects such as arranging interviews, application forms, registration, work permits and visas.
If you are interested in making the first step towards a new position in The Caribbean, please send over your CV and cover note to candidate@imsrecruitment.com identifying your special-isation, experience and country preference (s). We can then set to work on assisting you with finding a role that match your background and aspirations.
For more information on roles that we may have available by specialism in The Caribbean (and beyond), please click on the links below: