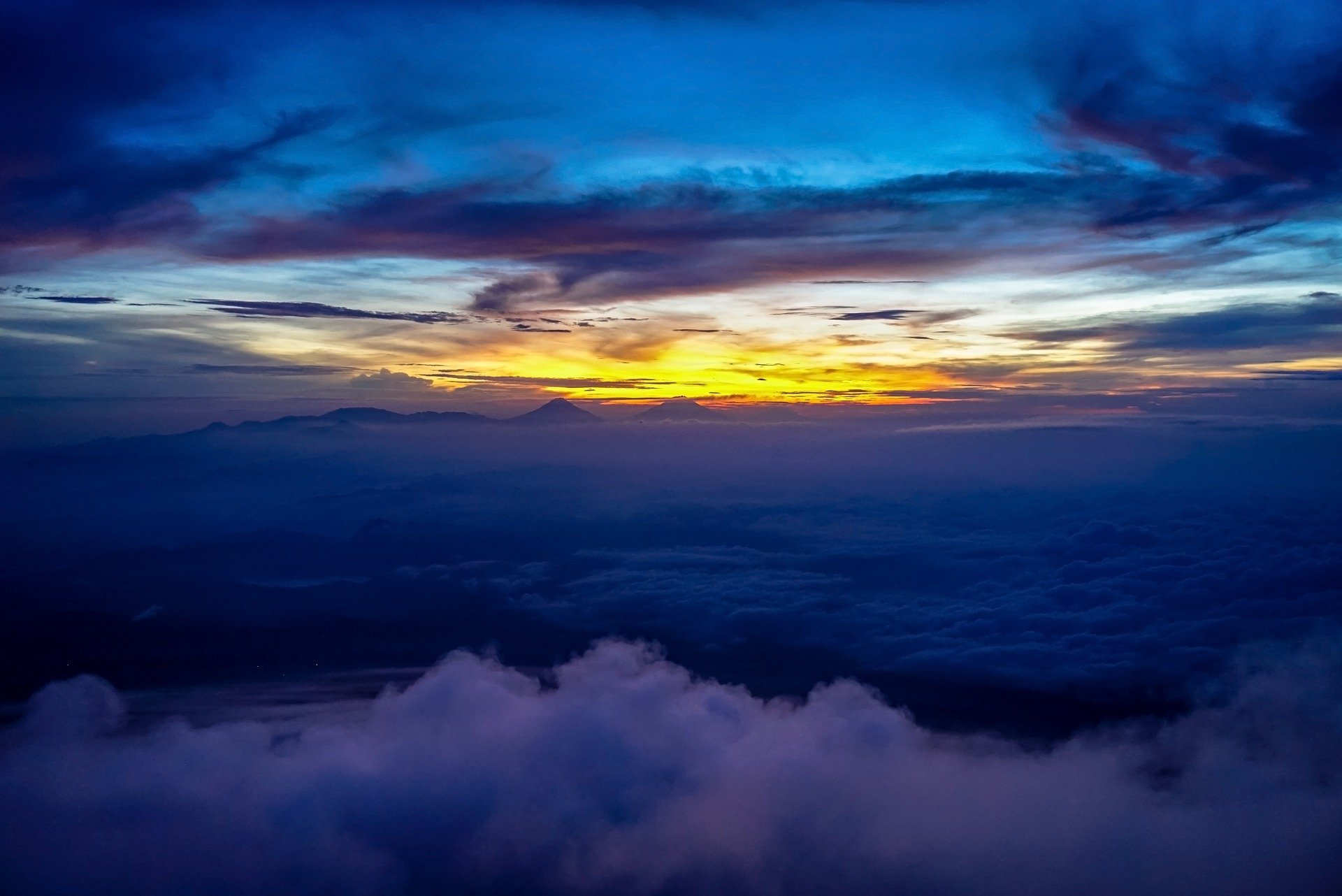 International Opportunities
Working In Asia
We provide a wide range of roles across the world. To help you learn more about the regions that we operate in, we have put together some guides for your reading…
Medical Jobs In Asia
IMS offers a wide variety of jobs for medical staff for doctors, dentists and nurses from around the world for clients in the rapidly developing countries of Asia. We have recently recruited medical personnel for a diversity of clients in China, Vietnam, East Timor and The Solomon Islands
Our Asian hospital clients generally cater to the needs of the ex-patriot communities or the increasing affluent local population seeking advanced medical healthcare within their own countries.
Roles all tend to be at a senior level; at consultant level for doctors and the nurse roles are at management level.
The main client in China is a renowned American backed private hospital group with its main hospitals in Beijing, Shanghai and Shenzhen and has regular vacancies for experienced medical and surgical consultants. On offer are first class healthcare facilities, internationally competitive salaries and benefits and a chance to live and work in one of the world's most dynamic countries.
Whilst, in other Asian countries IMS often has available a number of roles in established private clinics such as in Vietnam (both Hanoi and Ho Chi Minh City) and smaller internationally-run clinics in the Solomon Isles and East Timor.
If you are interested in making the first step towards a new position in Asia, please send over your CV and cover note to candidate@imsrecruitment.com identifying your specialism and country preference. We can then set to work on assisting you with finding a role that match your back-ground and aspirations.
For more information on roles that we may have available in Asia (and beyond), please click below: