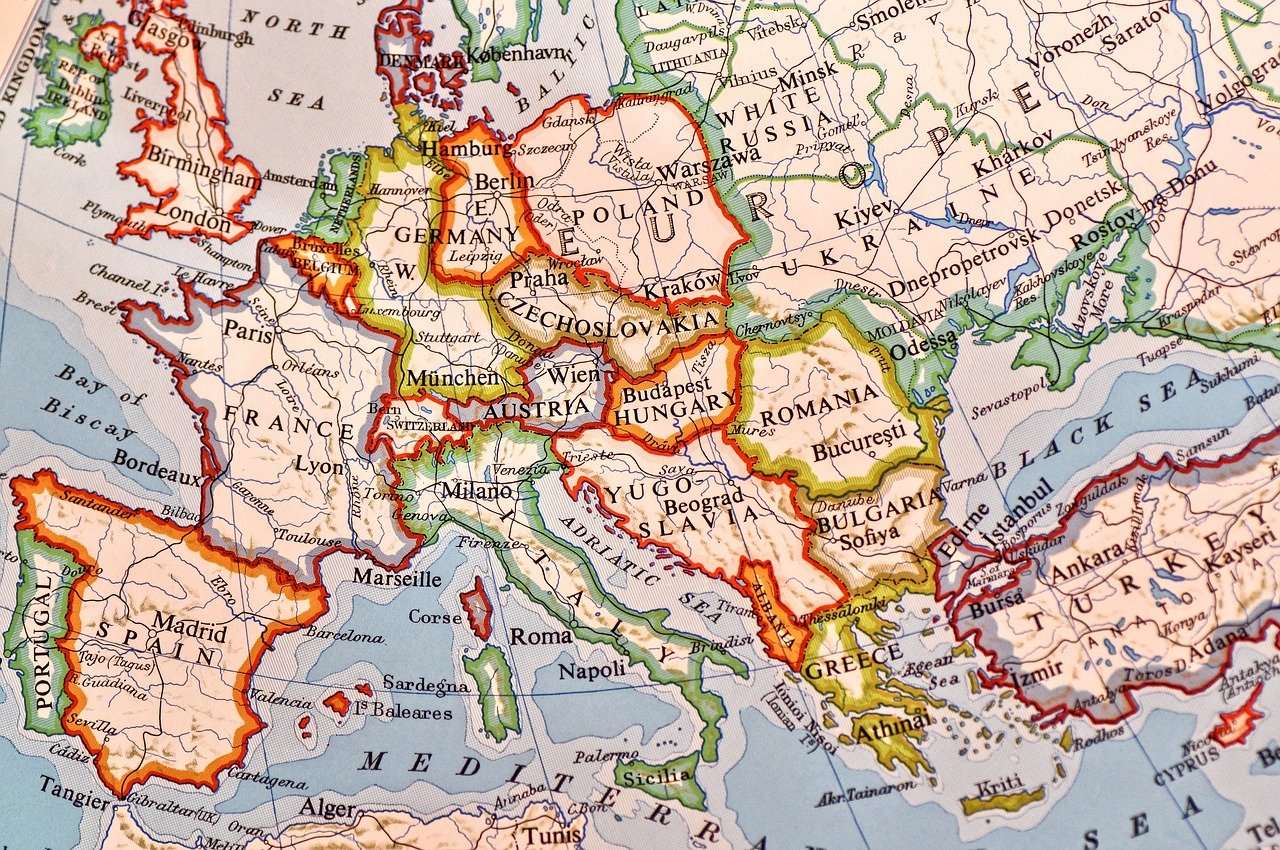 International Opportunities
Working In Europe
We provide a wide range of roles across the world. To help you learn more about the regions that we operate in, we have put together some guides for your reading…
Medical Jobs In Europe
IMS recruits medical staff for healthcare clients in many European countries. These include the UK, Ireland, Malta, Gibraltar, Switzerland, Germany and France. The range of offers and requirements differ, but all IMS's clients are long-standing, reputable organisations with whom IMS has worked for many years.
In both the UK and Ireland, IMS continuously has clients wanting doctors, nurses, dentists and pharmacists. Since IMS started in 2001, it has been recruiting doctors and nurses for the NHS and numerous other private healthcare organisations in both countries. IMS has long-standing contracts to find candidates for leading private pharmacy groups and individual dental clinics in Ireland.
In Malta, our various private hospital clients on the beautiful islands of Malta and Gozo utilise IMS to find a range of doctors and hospital nurses.
Our public sector healthcare client in Gibraltar has regular needs for contract locum medical personnel including doctors, nurses and paramedics.
We can offer a wide diversity of attractive nurse roles for public and private sector clients in UK, Ireland, Gibraltar and Malta. The requirements (in terms of experience and qualifications) vary between clients, but generally we recruit nurses with a minimum of 2 years experience and all clients now are requiring university degrees.
In addition, IMS always has requirements for German speaking nurses for hospital clients in Switzerland.
With years of experience and working closely with clients, IMS provides the necessary advice and assistance with the essential aspects such as arranging interviews, application forms, registration, work permits and visas.
If you are interested in being considered for a healthcare job in Europe, please send over a cv to candidate@imsrecruitment.com stating where you would want to work and IMS will try to assist with finding something appropriate somewhere suitable to your skills and experience.
For more information on roles that we have available by specialism somewhere in Europe (and beyond), please click on the links below: