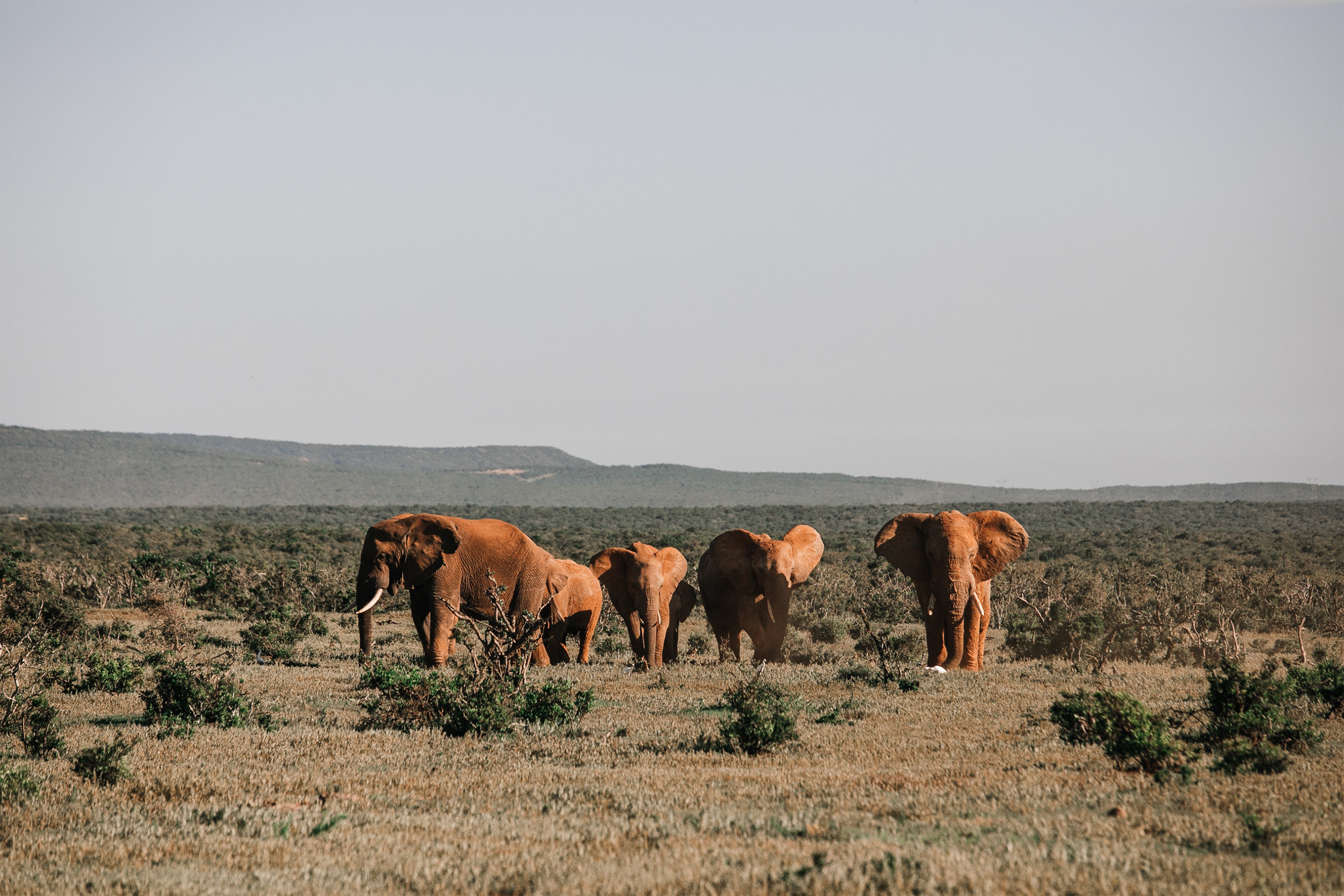 International Opportunities
Working In Africa
We provide a wide range of roles across the world. To help you learn more about the regions that we operate in, we have put together some guides for your reading…
Medical Jobs In Africa
IMS recruits medical staff for private healthcare clients in several African countries including Angola, Zambia, Ghana, St Helena and Nigeria.
Our African hospital clients generally cater to the needs of the ex-patriot communities or the increasing affluent local population seeking advanced medical healthcare within their own countries.
Roles all tend to be at a senior level; at consultant level for doctors and the nurse roles are at management level.
The largest numbers of vacancies we have are in Angola, where the requirement is for a diversity of experienced Spanish and Portuguese speaking doctors, speaking nurses, midwives and AHPS for the leading private hospital in the capital city, Luanda.
In Ghana, IMS is seeking a number of highly experienced doctors for a recently established private hospital in the capital Accra. This USA backed facility provides quality, patient–centric healthcare to ex-patriots, Ghanaians, and the greater West African population.
Generally, the offers are financially attractive and offer other significant benefits such as free accommodation, generous holiday allowances, and some offer family packages.
In addition to the major capital city private hospital clients that we have, IMS has worked for many smaller clinics operating in mining and oil camps and have recruited a range of Medical Officers and Occupational Health doctors.
IMS offers vacancies for experienced doctors, nurses and AHPs for its small public hospital client in St. Helena. St Helena is a beautiful, remote overseas island territory of the United Kingdom located in the middle of the South Atlantic (circa 4,000 miles from the UK and 1,200 miles from South Africa. It has on-going medical recruitment requirements and contracts which are either for one year (or shorter locum periods)
If roles in more challenging environments are sought, IMS intermittently receives positions with international humanitarian organisations (for example during the Ebola crisis) and UN peacekeeping missions in war (Iraq and Afghanistan) and civil war environments such as Mali and the DRC. Depending on the circumstances, the offers all vary in requirements and contract terms.
All the roles that IMS has on offer in Africa will have varying degrees of client, registration and administration requirements.
With years of experience and working closely with clients, IMS provides the necessary advice and assistance with the essential aspects such as arranging interviews, application forms, registration, work permits and visas.
If you are interested in making the first step towards a new position in Africa, please send over your CV and cover note to candidate@imsrecruitment.com identifying your specialism and country preference (s), We can then set to work on assisting you with finding a role that match your background and aspirations.
For more information on roles that we may have available in Africa (and beyond), please click below:
No Current Vacancies